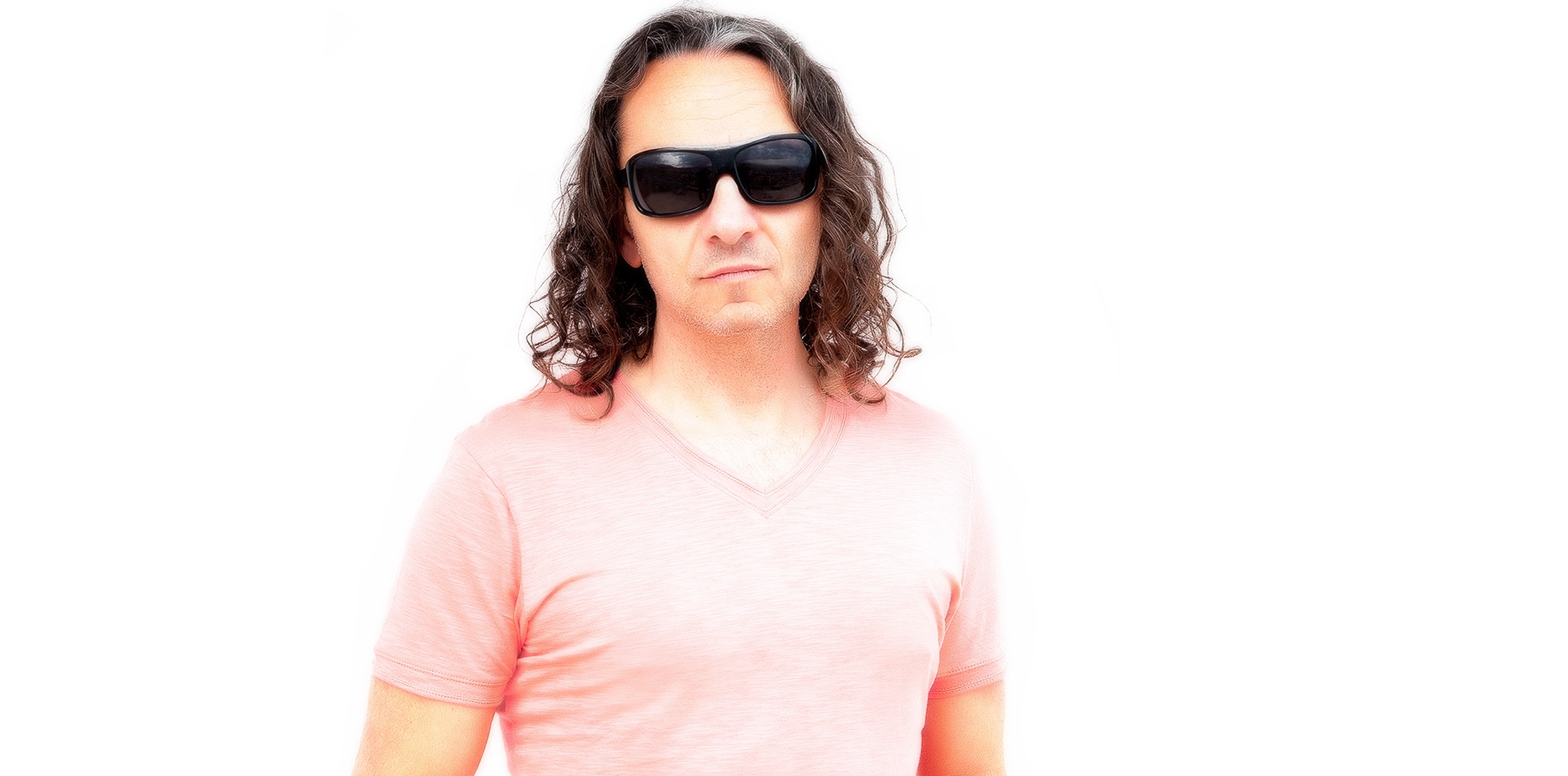 M-I-Cara - GO! used by Denon DJ to launch their new 'PRIME GO' portable DJ Console
SANNY X
INTRO
Sanny X – a true studio and DJ pioneer, considered by many of his peers to have surely forged some of the pages in the so-called, DJ/Producer 'History Book'.
His innovative studio productions and ground-breaking DJ sets established Sanny as the 'go-to' remixer for many Global artists and record labels during the 80s & 90s.
Sanny pushed on into the new Millennium bringing a fresh slant on a then fast growing house scene, scoring a massive US Billboard Top 5 hit (Sanny X feat. Tina Charles 'Higher') in the process.
His next stage renaissance occurred thereafter, being in demand from new emerging labels looking for music producers and remixers to add touches of both experience and innovation to their artist roster recorded output.
In a music-mixed world full of repeated presets, automated processes and jaded studio fads, Sanny X's visionary and forward-thinking studio skills continue to shine!


CONTACT
Management & Bookings
Plussoda Music
Box 11244
40425 Gothenburg
Sweden
Scandinavia Bookings
Nightclub Entertainers
Viktoriagatan 24
41125 Gothenburg
Sweden