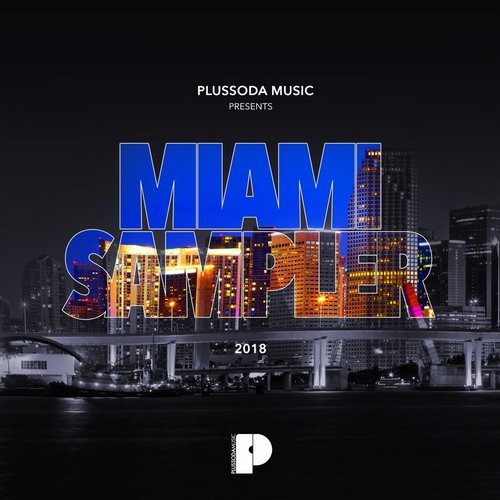 Sanny X – Track Of The Century (Original Mix)
Former DMC legend Sanny X kicks of with a 100% feel-good summer monster.
Solid driving beat, sub bassline backed with a infectious piano riff that earworm's its way straight into your mind. The crowd climax in the breaks leads to a massive take off where you wish the track never ends. Impressive feel-good track, a must have for your summer sets!